For Today...
March 28, 2016
the weather today....
Outside my window...
the overnight rainy spell has past and the wind is picking up....
the maple trees are all abloom with their new sprouting leaves....I am allergic to maple trees, so I dont want to get out in that wind much today..... yikes!!!
I am thinking...
there are some items I would like to order today.... time to peruse the catalogues and Amazon
I am thankful...
for such great friends. it was sort of hard to think about our dearest granddaughters enjoying their holiday and missing seeing them hiding/seeking eggs.... I guess I always thought I'd be with my grandchildren on holidays... that was our tradition growing up...but we're learning to be thankful for great christian friends... Dot and Bill had David, Gerri, and hubs and I over after church for a wonderful Easter dinner..It was a delightful time of fellowship and conversation!!!!
I am wearing...
my jeans and turquoise tee....
I am creating...
the house is so cleaned up and in such good order, I have no plans to mess it up this week... maybe next week I will bring out our new sewing machine and begin a project!
I am going...
looking for shoes today... I need some comfortable walking shoes for an upcoming trip...more on that later!
I am wondering...
if we might do face time this morning. if so it could be any minute.... it is my most favorite Monday activity!!!!
At least we get to enjoy breakfast with the girls!
On my reading table...
another Lynn Kurland book....
I am reading it rather slowly because I want to relish every moment... only 2 more to go.
I am hoping...
to still locate the particular type of hydrangea I am seeking....
paniculata
I'll be stopping in to several greenhouses this week!
I am learning...
discipline of contentment... that one is hard!
In my garden...
Once the maple pollen season is over by mid April it will be time to focus on the porch.... we will wash the jute carpet and and wrought iron furniture and scrub the porch area... I so look forward to time spent on the porch... I want to have some lovely pots of greenery and perhaps c couple of hanging baskets out there.. I love the Jacobean pattern of our porch cushions...
This season I would love to purchase some outdoor curtains for the porch.... I have a bit of a sales job to perform on hubs, though!!!! A white sheer type fabric would make the porch so much more intimate yet breezy!
In my kitchen...
I am really anxious to learn how to make macarons using my new silpat macaron sheet
This is my project for this week
A favorite quote/scripture for today...
John 10: 1-4
I Am the Good Shepherd
10 "Truly, truly, I say to you, he who does not enter the sheepfold by the door but climbs in by another way, that man is a thief and a robber.2 But he who enters by the door is the shepherd of the sheep. 3 To him the gatekeeper opens. The sheep hear his voice, and he calls his own sheep by name and leads them out. 4 When he has brought out all his own, he goes before them, and the sheep follow him, for they know his voice.
A peek into one of my days...today
shopping for shoes and perhaps a travel outfiT.. I need something Springy!!!!!!!!
One of my favorite things...
Hydrangeas.... it is now afternoon, and we jsut got back from shopping.. and thankfully hubs took me to Windy Gap nursery.. where we found 2 excellent hydrangeas...
paniculata Limelight
and a fiery red....Quick Fire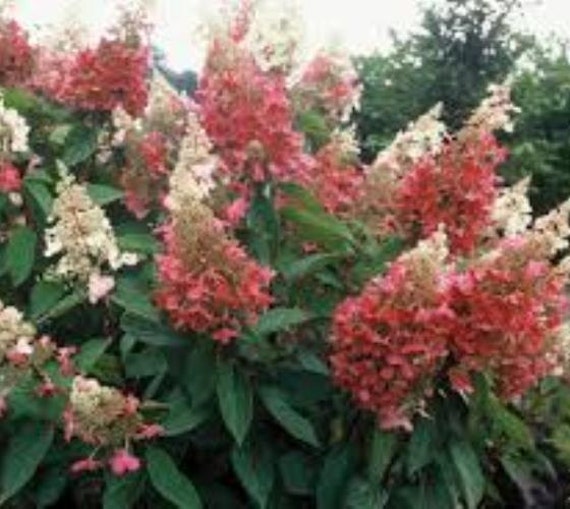 I am ecstatic!!!
From the board room...
Post Script
Well, my shopping experience was most productive.... just in time for our up coming little jaunt out of town..

2 new slacks, 2 new tops and a pair of walking shoes!!
Like walking on a cloud!!!