For Today~ October 2, 2017
Looking out my window...
a brisk, sunny October morning.. loving it!!!!
about how horrible the news is this morning.. news out of Las Vegas and over 50 dead and hundreds injured... May our prayers go out to the victims families!!
I am thankful..
for too many things to count, but mainly that we have a God who is in control, and even when bad things happen in this evil world, He is with us through it all! We must pray continually for His watch care over us and our family!
I am watching.....
I have sort of gotten hooked on some British detective series on Netflix...I am missing Foyle's War.. it was perfection...too many of them are rather grim and not to my liking... but we did enjoy Shetland.... loved DI Perez!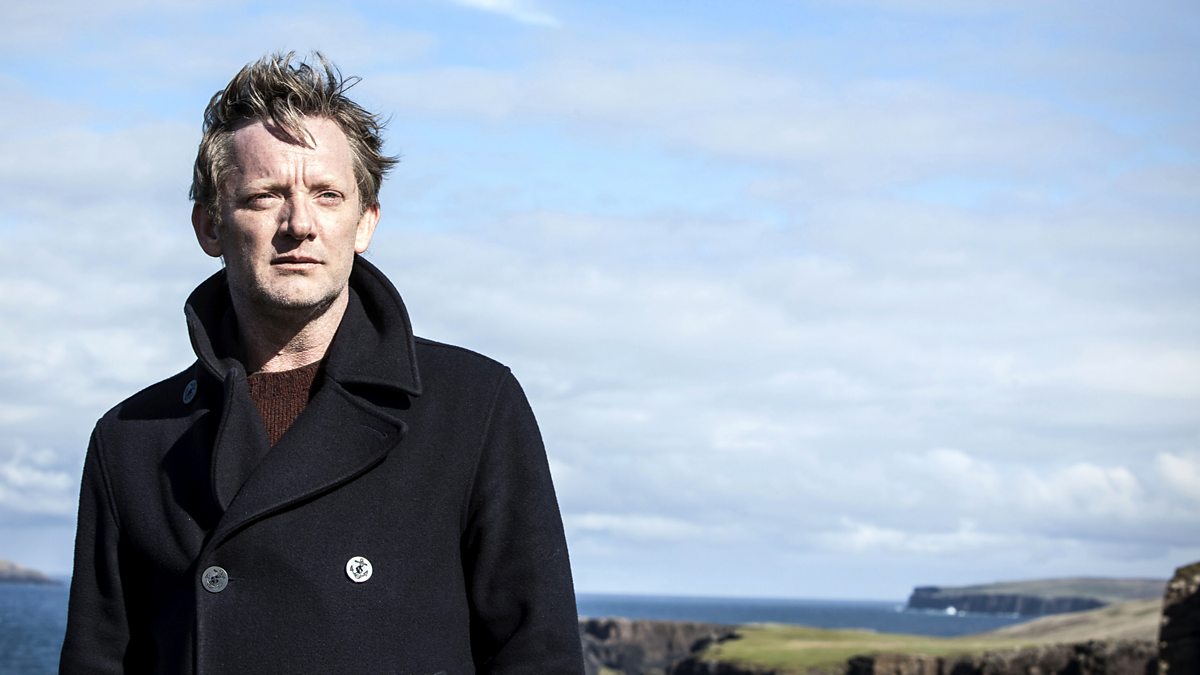 I am reading...
I Peter, Thinking Differently by James MacDonald,
Proverbs
The God Calls My Name by Max Lucado
I am listening to...
the news account on talk radio
I am hoping...
to be able to pick up my order today.... All three of our K Marts have closed... and I really like Jaclyn Smith's line of clothing... so I found you can order them online and pick up at Sears. They are nice quality and really good prices... I ordered 4 tops... including this one

I am learning...
to float above so much of the "stuff" that we hear about in the media.. God is leading me through my life without the focus on the all the strife in media.... turning off the radio and clicking off of those sites on facebook help so much!!!

In the kitchen...
Slow cooker pot roast
The remaining colors of summer are beginning to fade..
today we are working in the garden to plant some items we have been holding back until fall to plant... basically, I bought a couple of lovely peonies when they were for sale back in May...
Hubs refuses to plant shrubs before autumn... so I look forward to getting my peonies in the ground today so next year they will look like this!!!
Currently, my mums are bursting into color and the autumn colors are peeking... looking forward to when they are peaking!!!
Board Room
But, alas, HUbs despises dogs.. so I dream on!!!
Shared Quote
A moment in my day:
I am so blessed. last night I was experiencing some unknown pain in my right quadrant.... and had a bad night... Hubs has been so dear this morning... making coffee and breakfast... just really being sweetly attentive!!! I praise God for him everyday!!!
Have you started pressing in for more of God in your life!!!