Return to Joyce's page here!
1. What's something you'd rate a 10/10? Tell us why.
Well, I love Joyce's answer but I'm going to come up with my number two I guess.... It is the idea of baking.. so inspired by the Great British Baking Competition... I am saving every recipe and ordering the needed tools.. Today my new aluminum double height baking pan arrived from Great Britain no less!!!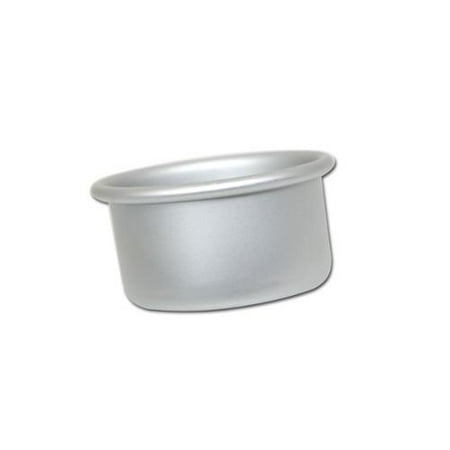 2. What job would you be terrible at? What makes you think so?
I think it would be nursing.. I don't do well with bodily fluids...
3. When did you last take a fall?
Oh, man, I think about it a lot these days because I don't feel as steady on my feet... especially on steps but to be honest I can't think of the last time... I think I tripped coming down the brick steps at our back walk... I fell right on my knee... my poor knees.... these steps are much better traversed on your backside!
What's something you're falling for (in a good way) these days?
And again it would have to be the idea of doing some fall baking this year... I can't wait to bake an English sponge cake in my new pan!! And then I can't wait to try my hand at slicing the cake through the middle! yikes!!
4. According to the Travel Channel here are some of America's best fall festivals-
Have you ever been to any of the festivals listed? Which one appeals to you most? Does your hometown have any sort of fall celebration, and if so will you make it a point to attend?
No, we haven't been to any of these but we sure would love to go to the Oyster Fest on Cape Cod... next time we are up north during the fall!!! We do not have a real fall festival here except a small one at our church.... we do have a local farm that hosts a festive October with pumpkins and hayrides...I know our younger classes at school did field trips there every fall! But I've never been to Jeter Farm.
Looks like fun!!
5. What is your goodbye message to summer?
Dear Summer-
I can't say I'm sorry to see you go, but I do treasure the memories of younger days in the sun
The lady who is paying the price for sun exposure..
6. Insert your own random thought here.
We did not take safety measures but we are pretty careful personal info online and the use of online services