Today Hubs and I spent some time on the sun room... It was still looking autumnal.... and a bit sketchy!! Yikes... so he vacuumed, praise God he does because I cant bear to with my allergies!!!And we moved a bit of furniture around. Then I did a bit of decorating and now when guests arrive tomorrow they will feel welcomed! The style of this room really reminded me of the great memories of Christmases from long ago!!! Sort of like this song..
The expanse of cherry and pine in here creates a warm and country style and I'm really feeling like a grandma today... even with my grand babies living 700 miles away... I am associating with my forebears very much this season!
By moving the chair to the corner I now have a cozy spot to sit by the window and enjoy the birds who come to the feeders.
House sparrows and cardinals have been the first to stop by..
it is also a grand and cozy place to sit and do my morning scriptures with a cup of warming tea or coffee!!
Changing up the pillows and table toppers make an easy task with a big impact! The seasonal tree is now Christmassy and table cloths are switched out.
Yes, I do see all that clutter over there.. just no place to put it... It is all items that are of a sun room persuasion, but that just do not look like Christmas, but to carry them to the basement is not in my low key strategy this year and besides Grandma would have decorated around it as well.. back in her dairy farmhouse. So I'm calling this country simplicity!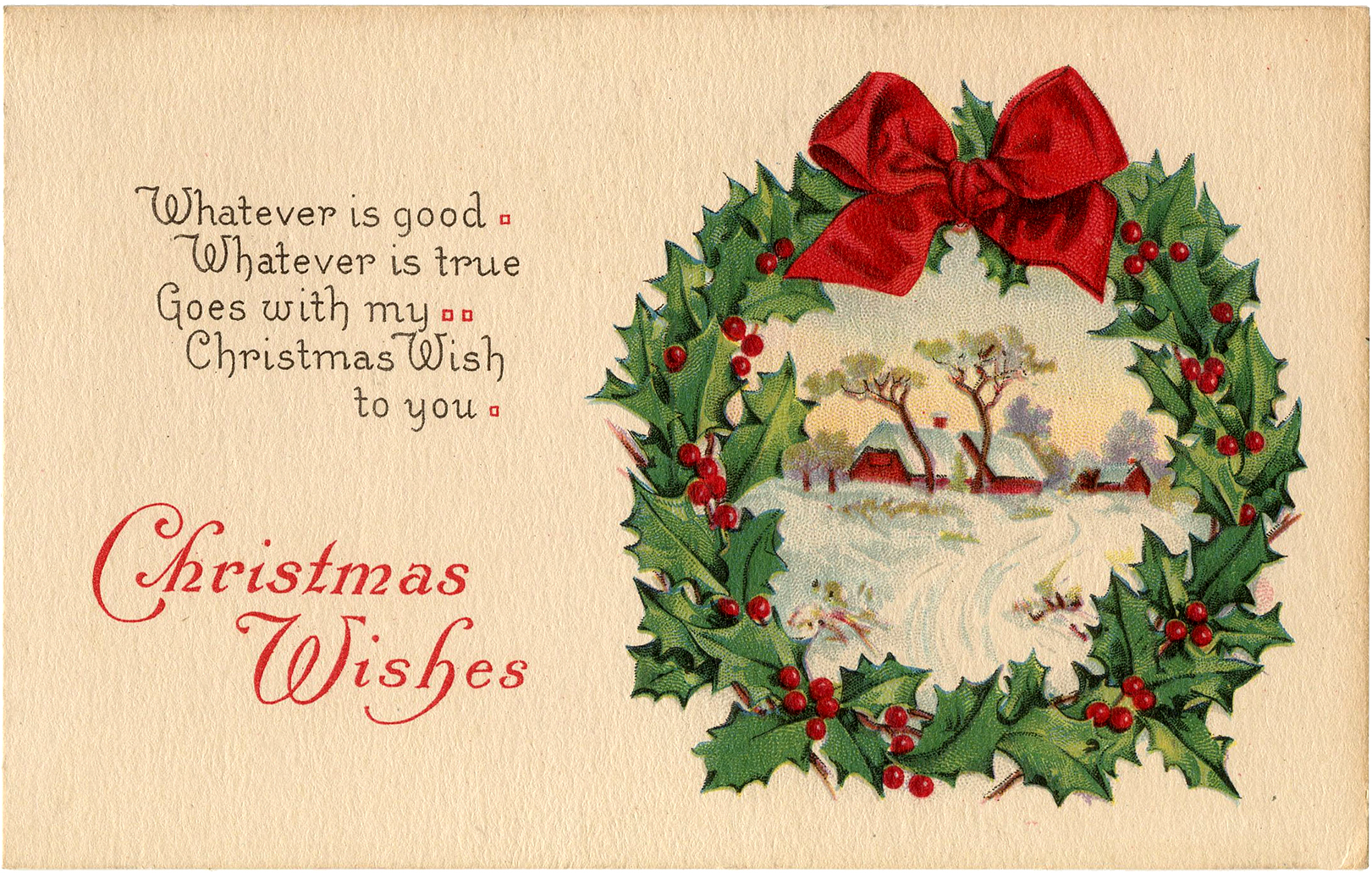 Grace at Home