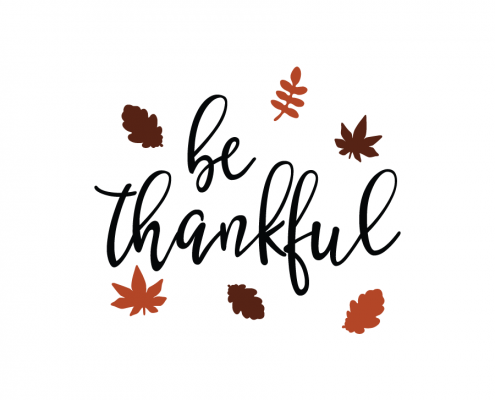 Ann Voskamp introduced us to the daily habit of finding the joy all around us in her book, 1000 Gifts. On her website she encourages taking part in the Joy Dare and your can find everything you need to know
here
!
Today's challenge is to share 3 gifts from scripture that reflect our thanksgiving..
Donald Trump will sit in the White House, but God is still on His throne! And Mr. Trump has vowed to seek the Lord's council! Praise the Lord!
"the people living in darkness have seen a great light; on those living in the land of the shadow of death a light has dawned.
From that time on Jesus began to preach, Repent, for the kingdom of heaven has come near."
Matt. 4:16-17