I have not written on my blog for two weeks.... we have been enjoying our visit with our children and Grands...in New England,.... so it is rather chill, wet, and snowy here... In many places there are still several inches of snow!
I am thinking...
How marvelous it is to be here and to be able to help as we can to watch the girls, age 1 and 3, and give some aid to our daughter. Like now, she is able to take the older sweetum to a play date, while we stay home during morning nap time.
I am thankful...
for lady bugs and special tea parties with homemade hats.
simply working on this blog.... in between many fanciful interruptions of the blessed kind!!!
I am wondering..
if I will ever get to go to my favorite shop...Home Goods... I only get to shop there when we visit here...I know there is something there with my name on it.
I am reading::
Redeemed, a Bible Study by Angela Thomas Pharr.
Desire to fully live the life of the redeemed
Welcome change as God slowly transforms you into His image
Increase your passion for God's Word
Apply redemption to your life in practical ways
Learn alongside other women and support each other through prayer and small group community
Learn to lean upon Jesus for your real help and hope
a bit of a fussy toddler who doesn't want to settle in for a rainy day's nap time!!!


Sit still and wait on the Spirit to move in in some areas of decision.... and perhaps his best solution for me is to just say "No"!

I am hoping...
to get to go see beauty and Beast with our daughter... we so loved the cartoon version when she was a youngster....
In my garden...
at home the grass is greening and growing and I'm sure Hubs will be mowing as soon as we get back!!!
we will be having grand child's fav... pigs in a blanket, salad and a bit of gelato for dessert.... well, we did eat very well over the weekend!!!
A favorite quote/scripture for today..
One of my favorite things...
enjoying looking at garden plans..
these raised gardens are found at Houzz!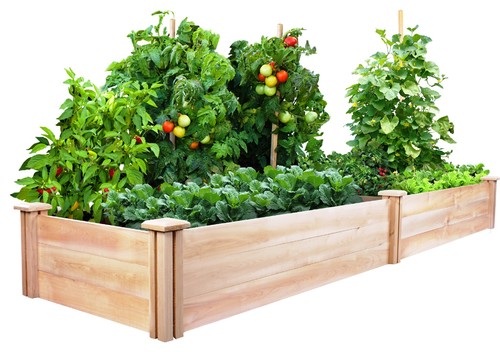 I would love to have a raised veggie garden....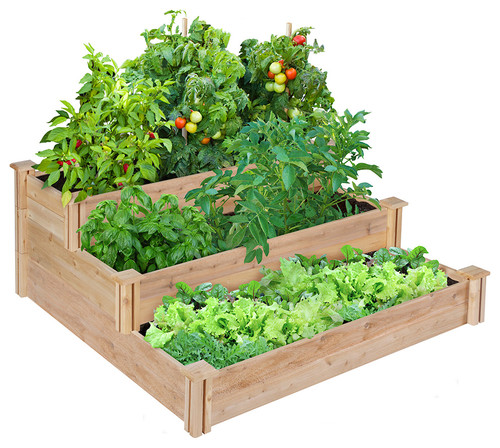 Board Room
Here is my bulletin board on raised gardening:
for example.....
Postscript
Hold no grudge,,, just