Good morning, and Happy Monday!!!
It's a great morning for Happy Homemaker Monday!
Breakfast time....what is on the plate this morning::::
I owe it all to Hubs!!! He fixed our marvelous coffee, my fruited yogurt and then later a slice of perfectly fried sausage and Crumpet with apple butter! Yum!!!
Right now I am::::
I am listening to Pandora, a smooth piano jazz piece! AH!!!!!
The weather outside::::
There is the threat of rain today, now it is chilly, dark and drear... a lovely November day.. it puts me in a mood to think the upcoming holidays!

Looking around the house::::
My early autumn decor is growing a bit stale on me.... time to be thinking Thanksgiving!!! UMMM!

On today's to do list::::
Cleaning.....Dust, and Swiffer the hardwoods down and up.
Cooking....Get my homemade spaghetti sauce going
Currently reading::::
Got back into my fun time travel books by Lynn Kurland... I bought her latest novels in prep for my recuperation of my nasal reconstruct... I just started Ever My Love... very promising.. much in the vein of Outlander, but not as graphic.. I've read all of her time travel books and they never disappoint!!!


On the TV today::::
So sad to say we finished Doc Martin over the weekend thanks to Acorn tv...We love that show so much!!! Nothing like it!!!!
Enjoyed Poldark, and what makes it interesting is that we previously borrowed and viewed the original series of Poldark from the 70's... and now it is fun to compare notes... sometimes it is hard to differentiate... and even though we know what is going to happen this cast is much better!!!!
Some of the Hallmark movies have been enjoyable. but alas, not all of them.. some are only . eh! But Saturday I really liked this one..My Christmas Love!
On the menu for tonight::::
Home made Spaghetti..
using my special sauce made from Cento sauce.. woudn't use any other!!! Add 1 lb, lean ground beef,a bit of garlic, onion flakes, thyme, Italian seasoning, salt, and a pinch of sugar.. all to taste... simmer for a couple of hours.
Italian baguette
Tossed salad
If I have a few minutes to myself, I will::::
Sit outside and try to capture a critter or two on film.. I understand there is a hawk in the immediate area today... well, they have to eat, too!!! Beware, chipmunks!
New recipe I tried, or want to try this week::::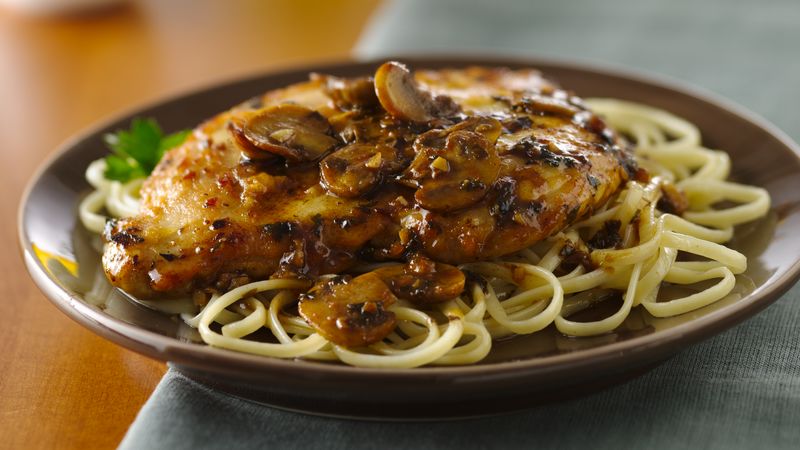 Looking forward to this week::::
Later in the week we will attend a monthly teaching on Prophecy today.. This month he will be teaching about the devastating storms and events we are seeing more and more frequently and how they line up with what the Bible says about the times we are now living in... Along that line, my thoughts and prayers go out to the Community in Sutherland Springs, Texas. The church really needs to wake up and realize that this spiritual battle against it is becoming more physical and act accordingly in prayer and in preparation!
Favorite photo from the camera::::
The gorgeous sunrise the morning last week when we drove to Charlottesville for my appt with my plastic surgeon!
Devotionals, Scripture Reading, Key Verses::::