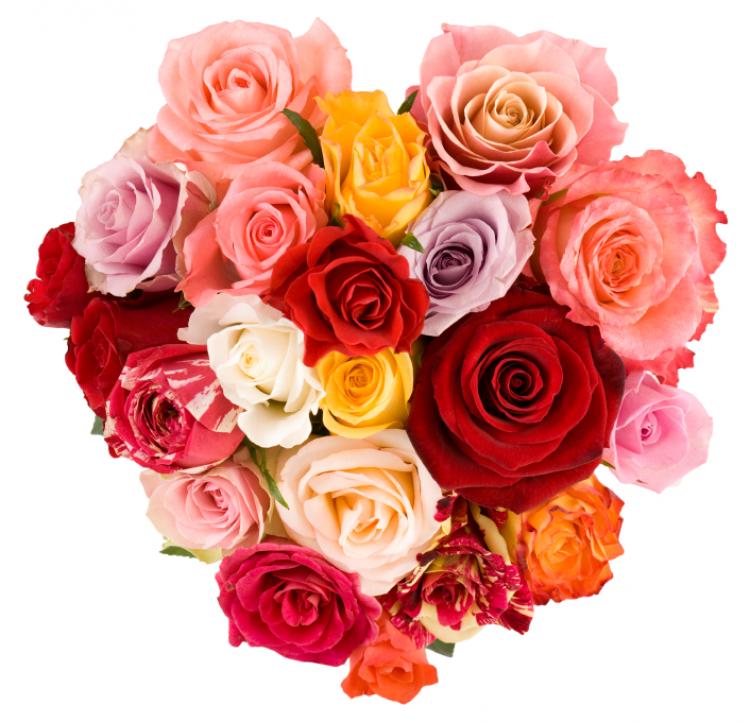 For Today..February 13, 2017
Clear, mild , with a brisk breeze
Yesterday the temps were 77 degrees ...whew!
all I can think is I sure hope the cake I'm baking will come out right... the ingredients for the filling are coming to room temperature right now..
the filling cheeses are coming to room temp along with some eggs..
Ok, the cake is in the oven......everyone, please say a prayer.. I remember God is not limited by time...
for my dear husband who is helping me... getting the mixer down...helping me remember how to use it, hahaha, and cleaning up the dishes as work... Love him so much!!
my navy blue sleep dress.. not really a gown,,, but I wouldn't wear it to Walmart!
Last week I put a reasonable facsimile of my tablescape in my post.. today with everything freshly cleaned I am organizing it all around the gorgeous coral roses Hubs has already given me!!!
I will share the finished product later in the week.
that once I get the cake out of the oven and I get the soup for tomorrow started, then get my shower, and get dressed to go marketing, (just need a couple of last minute things) will I really feel like coming home to vacuum and dust... Ok.. I can do this!!!
Thankfully, I will finish the icing, and put the noodles in the fagioli tomorrow along with the salad and the appetizers tomorrow... so just breathe, Schotzy, and take things one at a time!!!

I am reading::
One Year Devotional, Walk with God
Finding I AM by Lysa Terqeurst
to my Irish station on Pandora.. it gives me pep!!!!
to try to be more spontaneous... after all, we only go around once!
this will be a great week for friendships and relationships... sometimes the societies ills can get mixed up to befuddle minds and hearts... Praise God is always with us to hedge us from the enemy and carry us through these patches...
the daffodils are pretty high and beginning to bud... I pray it isn't too soon for them...
HAHAHA, cleaning out the refrigerator to make room for more delicious concoctions for tomorrow night!
A favorite quote/scripture for today..
One of my favorite things...
all kinds of Celtic music... some of my favorite are from the cinema, like Braveheart, Lord of the Rings, Outlander.....
This my
board
for the books I love.. you can see I love All things of a Celtic nation!!!! And of course, books about our Lord and Savior!!
Well, this morning has been profitable... the cake is cooling...
The cheesy filling is supposed to sink to bottom.... OK... well, partly anyway... but I know it will be tasty and tomorrow it is iced with butterscotch icing!!! It may not be the tidiest cake, m but I think it will be surpassing good!!
The fagioli stock is simmering... soon I will add the cannellini beans and then let it rest over night and add the pasta tomorrow !
God is so good! His mercies endure forever!!To God be the glory!!!!