I am delighted to see that my Friend Sandra from the blog Diary of a Stay at Home Mom is doing the Blogmas of Christmas this season. You can check her out here and come play along!
Day 10~ Christmas Tree~ Real or Artificial
When Amanda was growing up or the grands are here we always had the artificial tree in the parlor and the fun... real tree in the sunroom... but when it is just us... it is the artificial...prelit tree!!!
Love it just fine!!!
Day 11 - Stocking Stuffer Ideas
Most of our Stocking Stuffers are for adults... so there some that are always expected...
a) Individually wrapped chocolate truffles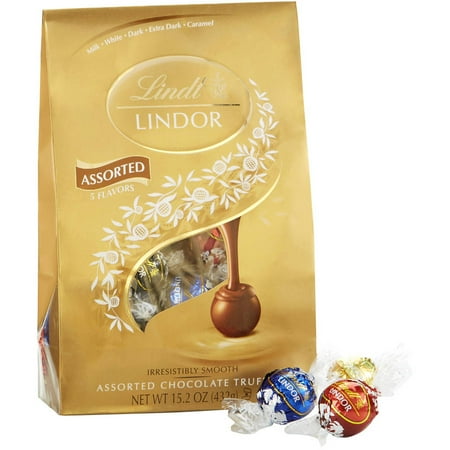 b) a brand new gel ink pen
c) pocket flash light
d) Symphony chocolate bar
3) fingernail polish or manicure kit
4) a favorite tv series in dvd
5) to follow the long time tradition
nuts and an orange