For Today..January 16, 2017
is this the week I will call and try to reschedule one of my postponed dinner parties.... need to start working on Hubs... He is his own projects in mind and may be unshakable.
for the relative good news that the UN Council meeting over the weekend did not produce its objective.. to form a 2 nation state in Israel actually removing Israel from Jerusalem and all parts that were give to them by God.
I am wearing...
my my navy day dress and navy sweater!!!
I am creating...
an attitude within me that if I'm really going to get what needs to be done around here I need to get rid of about 1/2 of what we have.
if I can really just pack away as much as I need to to take to the Salvation Army.... It is going to take a lot more than, until now, I thought I could muster... from closets.... basement.... and bookshelves...
down-sizing is not easy for a hoarder.... I never thought of myself as one until I consider the size of patio homes in ratio to what we have to store away... the key word.. "stored away.... question... Why am I keeping it??????
Book of Judges for Sunday School
Jesus Calling Devotional
One Year Devotional, Walk with God
A Thorn in my Heart, by Liz Curtis Higgs
I am listening to
....
lovely lyrical Celtic music on Pandora
I am learning...
to try to hold loosely to things of this earth
to tackle my lingerie, scarf, and sock chest today and clear up at least one whole drawer by ridding myself of enough socks and scarves to combine them.
all is brown and sodden from the recent rain...no plans for the gardening this week.
One of my Christmas presents was a Lodge Dutch Oven so I am researching some great recipes for which to use it...
Yummy Pot Roast
Ingredients
1 (3 to 4 pound) piece beef chuck roast, trimmed of excess fat
Kosher salt and freshly ground black pepper
3 tablespoons olive oil
1 can crushed tomatoes
1 cup water
2 yellow onion, halved
2 garlic cloves, chopped
1 bunch baby carrots
2 celery stalks, sliced
1 cup button mushrooms, stems removed and sliced in half
2 sprigs fresh rosemary
4 sprigs fresh thyme
2 bay leaves
Directions
Season all sides of the beef with a fair amount of salt and pepper. In a large Dutch oven or other heavy pot that has a tight cover; heat 2 tablespoons of the oil over moderately high heat. Brown the meat on all sides, taking the time to get a nice crust on the outside. Pour in the tomatoes and the water. Scatter the vegetables and herbs around the pot roast, season with salt and pepper; and drizzle with the remaining tablespoon of oil. Cover the pot and reduce the heat to low. Braise for about 3 hours, basting every 30 minutes with the pan juices, until the beef is fork tender.
Slice the pot roast and arrange on platter surrounded by the vegetables. Serve with the pot juices.
Recipe courtesy of Tyler Florence
A favorite quote/scripture for today..
One of my favorite things...
Slow Cooker Chili from Betty Crocker
Ingredients
2lb lean (at least 80%) ground beef
1large onion, chopped (1 cup)
2cloves garlic, finely chopped
1can (28 oz) diced tomatoes, undrained
1can (16 oz) chili beans in sauce, undrained
1can (15 oz) tomato sauce
2tablespoons chili powder
1 1/2teaspoons ground cumin
1/2teaspoon salt
1/2teaspoon pepper
In 12-inch skillet, cook beef and onion over medium heat 8 to 10 minutes, stirring occasionally, until beef is brown; drain.
In 4- to 5-quart slow cooker, mix beef, onion and remaining ingredients.
Cover and cook on Low heat setting 6 to 8 hours.
This recipe inspires me to create a Chili party as my up-coming rescheduled dinner party.
Board Room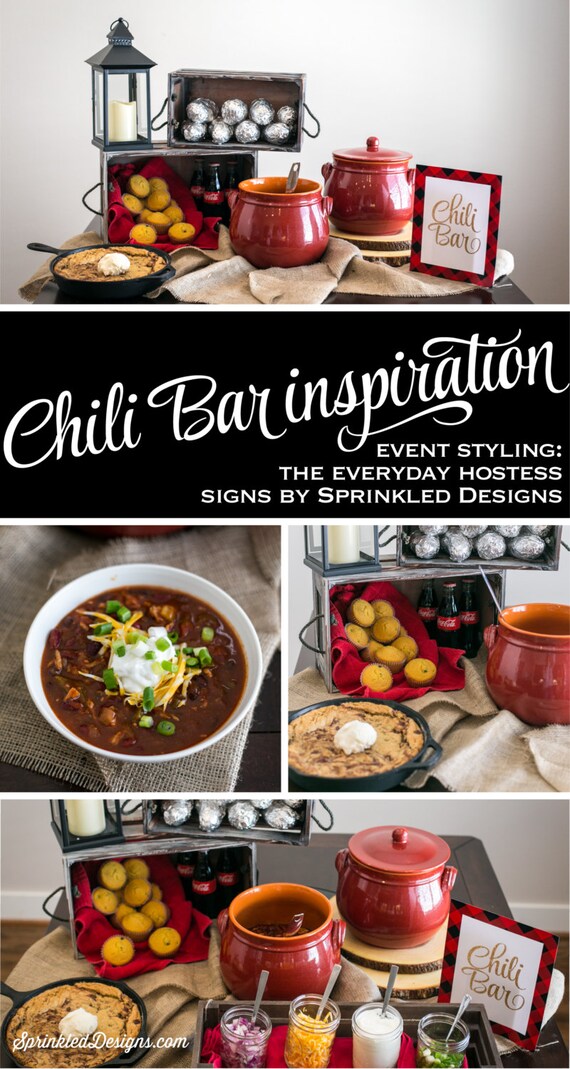 A Moment in my day.....
Enjoying seeing our precious Love Bug enjoy her birthday present we sent her in the mail!!!
Postscript