a bright and sunny day.... watching those temps today! Whew!!
of so many wonderful July the Fourths of my life...amusement park fun, family picnics, going to the city Fourth Celebrations to sit out in the stadium listening to the Symphony playing the wonderful patriotic songs.. always ending with the William Tell Overture right before the fireworks..
How blessed we are to live in this country... we get to enjoy our rights endowed by our Creator... through a government established by men of God who were inspired to protect our rights through the Constitution by which our law is laid before us... We obtain our freedom from the truth of our Creator, our King. the king of Heaven but soon to be the King of the World...for it is God's truth that sets us free! And it is by the sacrifice of many through the centuries who have fought and died to secure that freedom for America... yesterday we sang this song to honor our Lord and King whom we worship.
I just finished watching that synchronized firework display and have now determined that I will go to see the fireworks tomorrow night I do love them so much!!!
My latest edition of the Intercessors for America newsletter article entitled, The Founding fathers on Prayer,"According to President Washington, "It is the duty of all nations to acknowledge the providence of Almighty God, to obey His will, to be grateful for His benefits, and to humbly implore His protection and favor." I truly believe that God's favor has been on America as much as it has because of the prayers of the many who sought after it. And God will remove His hand of protection when the leaders choose to erase God from their society.. I praise God he has allowed a President who again upholds godly principles to be our leader... it is a blessing no matter what the media and those who hate God say.
patriotic music on the radio
to hear from our daughter and her family sometime over the Fourth.
to just go with the flow especially when Id rather pull then covers up over my head!
I had to be a bit more creative in my cooking. Last night I had a thawed bag of uncooked shrimp in their shells Hubs had taken out of the freezer. and I wasn't really prepared to deal with them... but just pretending I was Ina Garten I did what I thought she'd do.. I sauteed some minced garlic in butter, added a bit of white wine. seasoned it with my house rub seasoning, and sauteed them in a that butter sauce for 5 minutes. Served over noodles they were really great!!!!!
Photos taken this morning on my morning stroll around the yard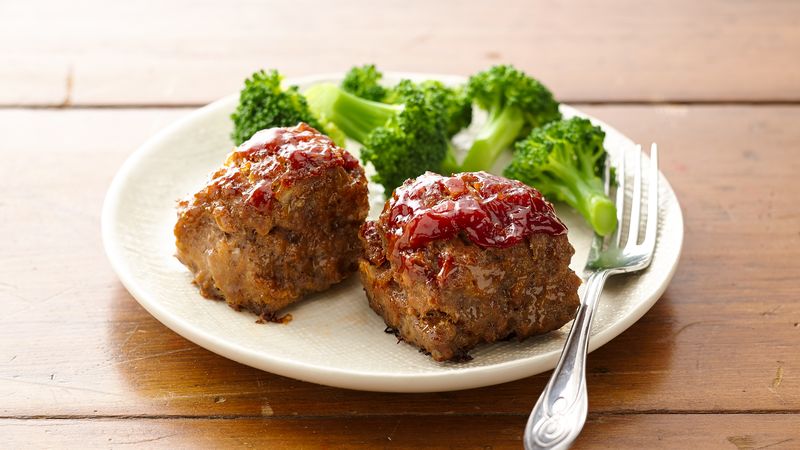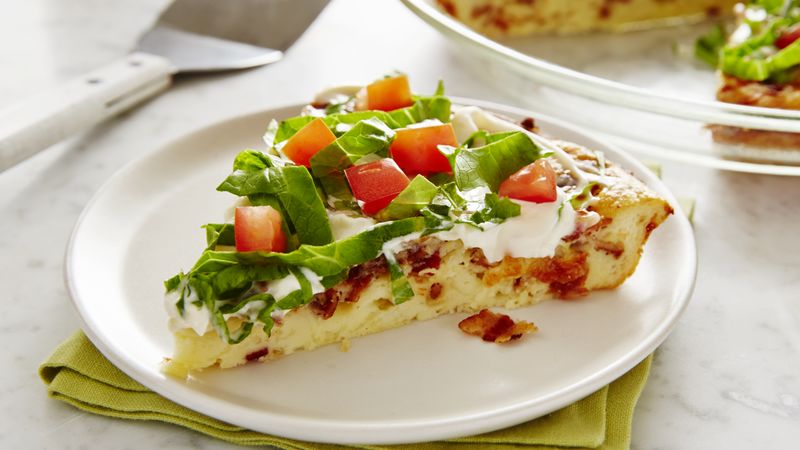 Going to try this one for sure!!!
Yesterday Hubs and I sang in the Fourth Celebration at church..
Here we were singing the Salute to the Armed Forces~
this morning we had a celebratory breakfast on the porch!!
I love confetti baked eggs with sauteed red peppers, Parmesan, and chopped basil.