For Today...
August 29, 2016
It is a mild late August morning at 70 degrees... but it will be another scorcher today for sure!
how bad I am.... I am using a format for TSWDB from last February and I noticed that I had just purchased my new sewing machine... it is still sitting in the guest room... I've never touched yet.. and I do have a couple of projects I need to create for Christmas. Yikes.. I have got to hup to!
for the saving knowledge of Christ and His love and provision in my life.... Sometimes things can get rattled and out of sorts, and then I really wonder... how do folks with no faith endure the uncertainty of life... praise God... His mercies are new every morning!
my white Capri's and cool black and white top
a gradual change of season around the house... a bit here and a tad there... I am excited to be moving towards one of my favorite seasons of the year!
to the doctor this morning.. a 4 month return checkup on blood work... I always feel a bit unsettled about these things as I get older and I'm not nearly as active as I once was... especially in this horrid heat and humidity.. Oh, well, it is what it is!
about an upcoming trip we are planning...including a few days on Cape Cod... hoping that the weather will be nicer and we can really enjoy being outside and revel in the world that God created for us!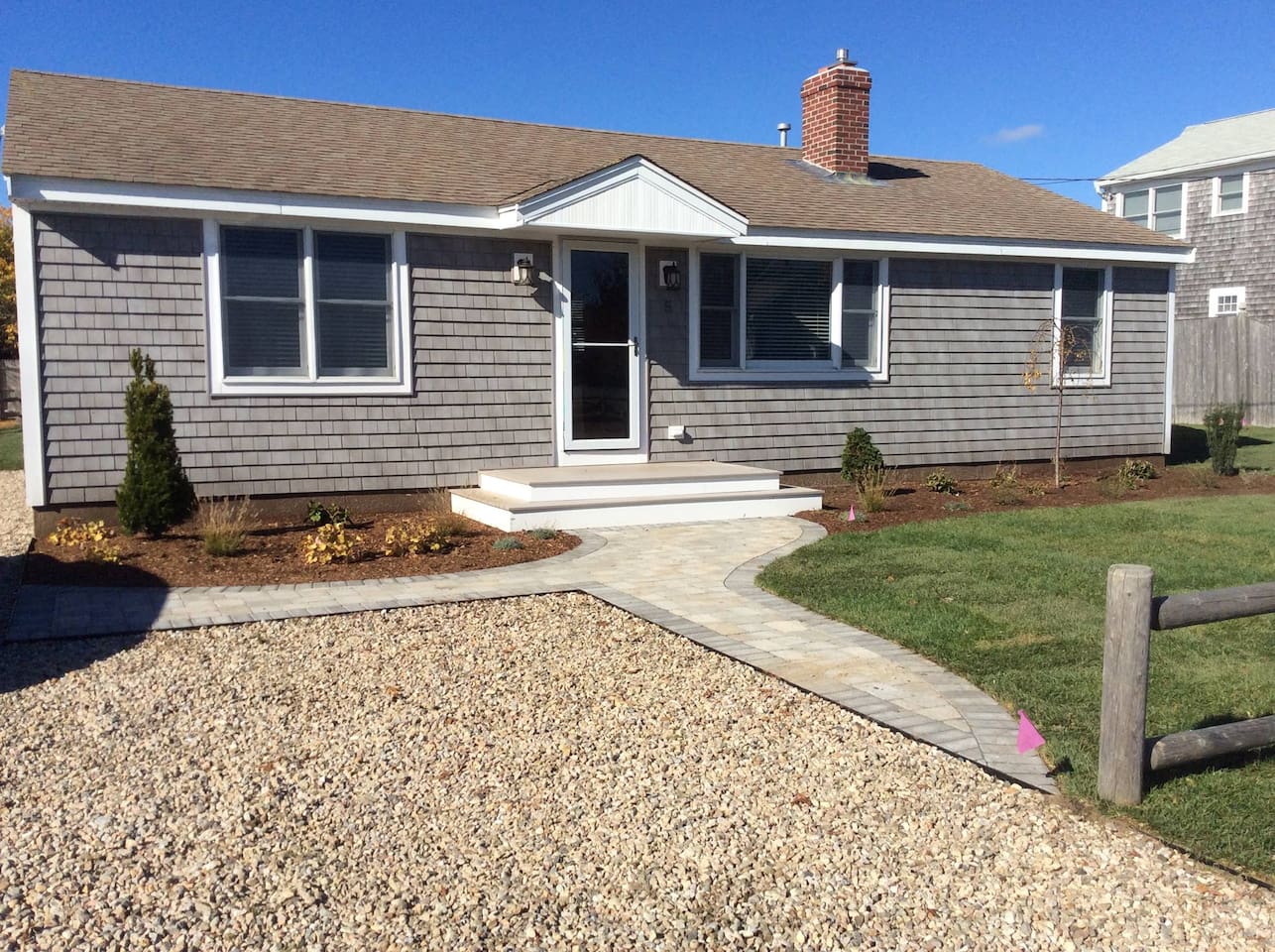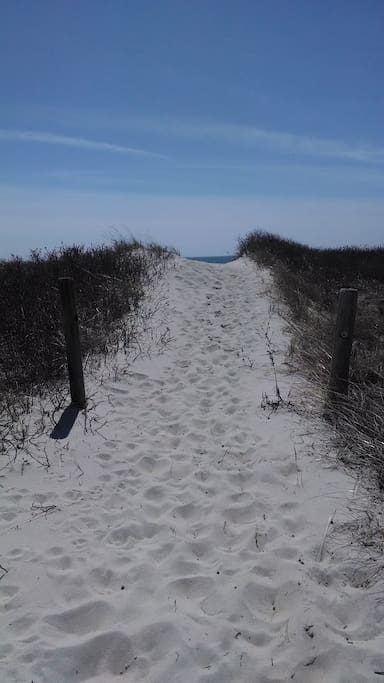 II Timothy
Jesus Calling Devotional and
I love Eric's writing.... great book!
I am hoping...
God's mercy and protection will reign over all of the rest of the political election process.. It becomes difficult to separate one's concerns re: the political scene from everyday life, it seems..a t least for me... it is a constant matter of prayer!


to try to make the most of each realm of my existence each day..
physical... mental... spiritual!
It has been so dry the garden is struggling pretty much... I am so pleased to have the overgrowth under control but the planting are struggling for sure... I am looking forward to cooler autumn weather when the mums kick in and the color returns!
I have no immediate plans for anything special....it is just too hot to cook... salads and light fare this week!


A favorite quote/scripture for today...
Last evening I was peeking out our bedroom window through the slats of our new shutters, into the garden below and I spied the fairy lights bidding me a good night... I was wishing our wee lassies (grand tots) could enjoy them with us...
One of my favorite things...
late afternoon ... the sun is lowering in the sky and we enjoy the
waning light of day.. that time right b
efore one really needs to turn on the light...
The twilight approaches and falls still and the cool of the day emerges before the night!
The glow of twinkle lights gives that delightful homey feeling to the room
The sunset casts its rosy hue on surfaces... lengthening shadows.. creep across the room
Post Script
Small roads written in sleep in the foothills
how long ago and I believed you were lost
with the bronze then deepening in the light
and the shy moss turning to itself holding
its own brightness above the badger's path
while a single crow sailed west without a sound
we trust without giving it a thought
that we will always see it as we see it
once and that what we know is only
a moment of what is ours and will stay
we believe it as the moment slips away
as lengthening shadows merge in the valley
and a window kindles there like a first star
what we see again comes to us in secret